Sponsored by Great American Lease & Loan Insurance Services
Protecting your portfolio
At a time when the insurance industry is under pressure, Charles Maddren at Great American Lease & Loan Insurance Services reflects on the importance of insuring leased assets with a financially stable insurer.
"May you live in interesting times" is the oft-misquoted Chinese proverb. In the last 12 months, we've seen flooding and natural catastrophes across Europe, and now Coronavirus forcing economies into and out of lockdown. In such "interesting" times, it's never been more important to have the security of strong insurance support for your asset finance portfolio. Recent events suggest we should come to expect the unexpected. Yet insurers have found themselves in the spotlight with requests for premium payment holidays and free insurance soaring, and a class action against at least one Business Interruption insurer. It highlights the importance of insuring with an A+ rated insurance company like Great American.
In asset finance, the focus on day-to-day pressures of your business probably means you don't give much thought to insurance. Credit underwriting underpins the security of your equipment, and you may collect evidence of insurance for your big ticket items. But what about the small ticket assets which collectively may represent a very significant part of your book? If you rely solely on the insurance requirement in your lease agreement, how do you know that your assets are fully protected for the whole term of the lease?
Underinsurance, lapsed coverage and critical gaps in cover become a real issue when equipment is lost or damaged. A customer's willingness to continue paying their lease rentals is reduced when the leased equipment is out of action, and that can affect both your cash flow and the relationship with your customer.
Trusted and reliable
George Ormsby, Head of SME, First Citizen Finance
For decades, Great American Lease & Loan Insurance Services has been meeting the insurance needs of the leasing and equipment finance sector. We have a wide range of solutions focused on securing your portfolio and generating fee income. Our programmes address the critical issues of regulatory compliance and treating your customers fairly, and bespoke solutions can be adapted to fit every asset finance business, from national funders to pan-European lessors. All of this is backed by the reassurance and confidence you get from working directly with an A+ rated insurance company.
What options do you have for balance sheet protection?

Rather than leaving it to chance, it pays to take ownership of how your assets are protected, and provide your customers with an easy way of meeting the insurance requirements in your lease agreement. Our range of insurance solutions, from simple point of sale products to a fully outsourced process, can be tailored to reflect your business and give you a choice of added-value solutions for your customers.
At a time when many businesses are financially stretched due to the unprecedented economic situation, being able to offer our white-labelled insurance products is an ideal way for you to secure balance sheet protection and generate an all-important source of additional fee income, whilst ensuring that we treat your customers fairly. In addition, for those involved in mobile technology, we have an exceptional service wrap which offers very significant customer service benefits and assists in winning corporate lease deals. Great American can make a difference to your wider business too with an extensive product range which includes a broader construction offering, asset affinity insurance, access to a health and wellbeing hub and other advanced employee benefit solutions.
When it comes to paying claims, you want to know that your customers' claims will be settled quickly and efficiently with no quibble over the small print, a major advantage in dealing directly with an insurer as opposed to insurance intermediaries or other operators. Our team of native language speakers will ensure your equipment is quickly repaired or replaced with new equipment sourced from your vendor or partner. Our products can be structured with no excess, and the insurance premium is fixed for the full term of the lease, giving a complete solution to both you and your customer.
"We continue to live in challenging times, where you never know what's around the corner" concludes Maddren "but one thing is certain: Great American has delivered successful insurance programmes for many UK and European lessors for decades, and as an A+ rated insurer we will continue to be here innovating for and meeting the insurance needs of the asset finance industry."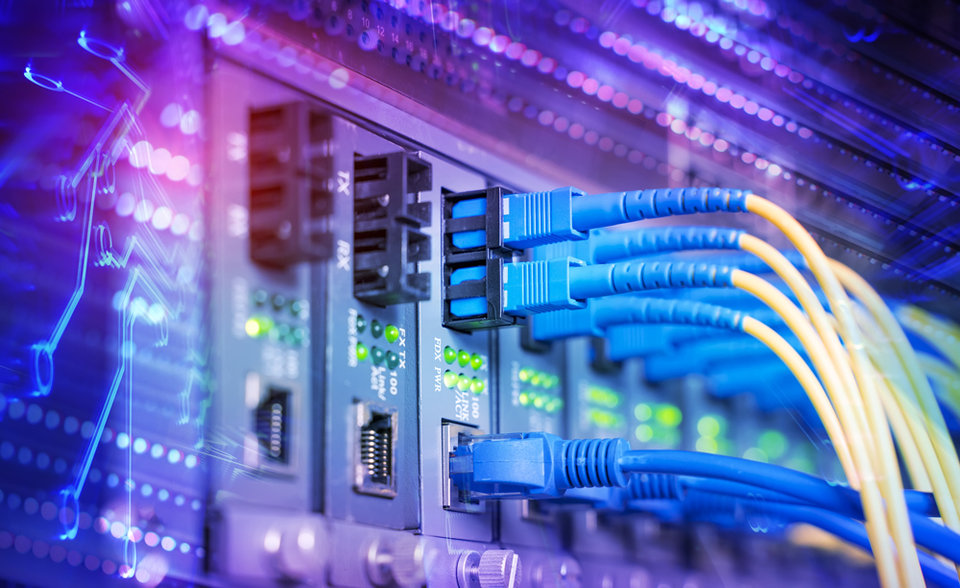 What a strong insurer means to you
George Ormsby, Head of SME, First Citizen Finance
Great American has a history of financial credibility. We're well-known for our support of the asset finance industry with broad insurance cover and rapid claims settlement. But what about our flexibility in the face of the unexpected? We had opportunity to demonstrate this earlier in the year, when our leasing clients faced many requests for payment holidays resulting from coronavirus. As the insurance company, we were able to give immediate confirmation to our clients that we would support them, for example matching the 6 months payment holiday offered to customers by providing free insurance for that period. One of our pan-European clients commented that we were the first of all their insurance partners to step up to the plate and support them.